WELCOME
---
Welcome to Mike Vogel's Official Website! Here you will find everything there is to know about the multi-talented actor, Mike Vogel. Everything is 100% true here, and if there's any rumor going on, Mike will correct the situation.
---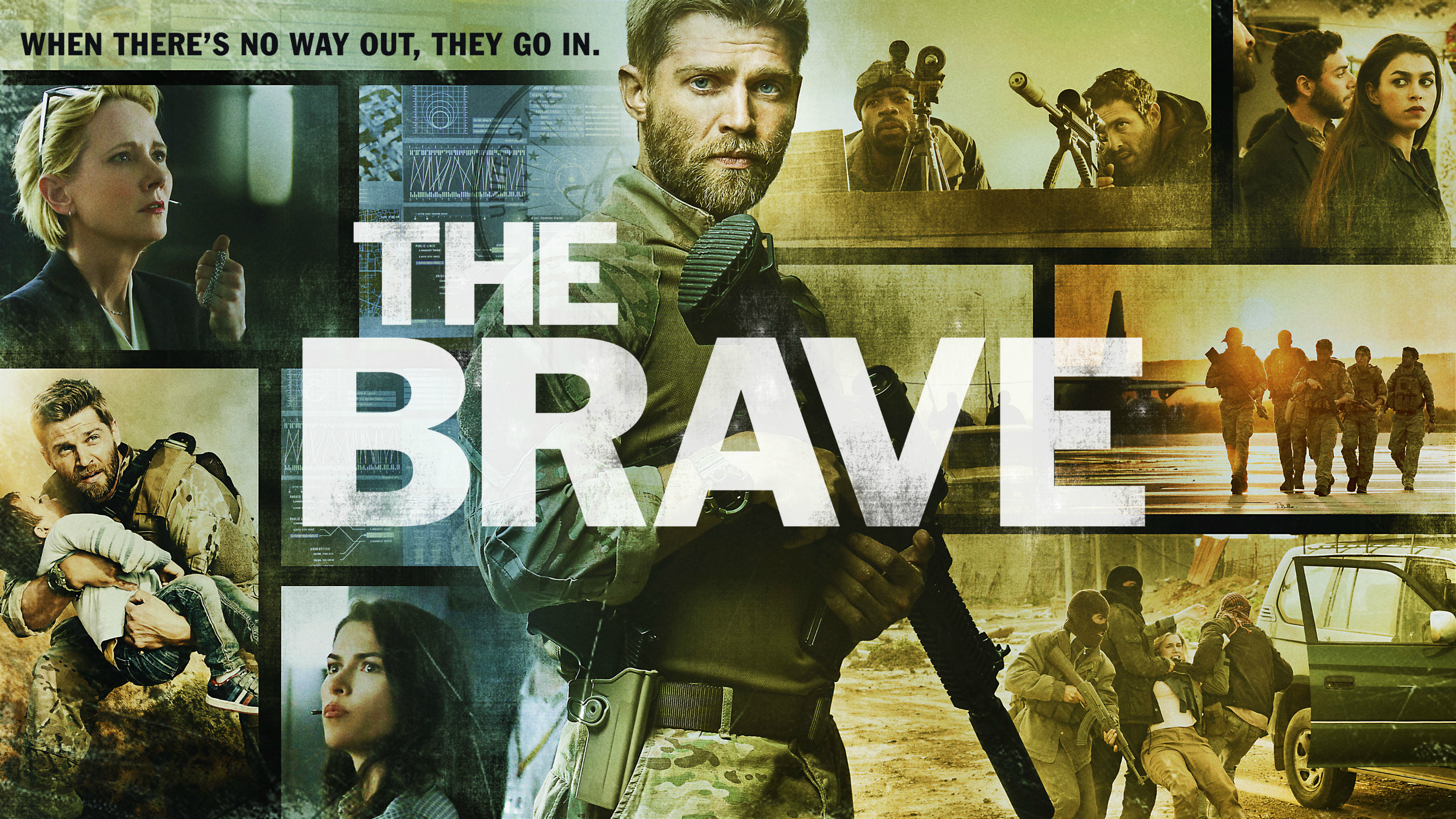 The Brave (2017) [Post-Production]
Mike Vogel plays Michael Dalton
The complex world of our bravest military heroes who make personal sacrifices while executing the most challenging and dangerous missions behind enemy lines.
---
The Case For Christ (2017)
Mike Vogel plays Lee Strobel
Based on the true story of an award-winning investigative journalist and avowed atheist who applies his well-honed journalistic and legal skills to disprove the newfound Christian faith of his wife.
---

Wild Man (2017)
Mike Vogel plays Brock
Stuck in his hometown after being sentenced to 90 days of house arrest, a failed actor takes up residence in his niece's little pink playhouse.
---
Lost And Found (2016)
Mike Vogel plays John Carrel
Strong-arm John Carrel attempts to procure information regarding the whereabouts of his employer's daughter.

---