Source: Hollywoodreporter.com
NBC's military drama has found its leading man. The "Under The Dome" alum will star in the pilot from writer Dean Georgaris. "Under The Dome" grad Mike Vogel is set to topline the network's pilot "For God And Country", The Hollywood Reporter has learned.
The drama is a heart-pounding look into the complex world of the bravest military heroes who make personal sacrifices while executing the most challenging and dangerous missions behind enemy lines.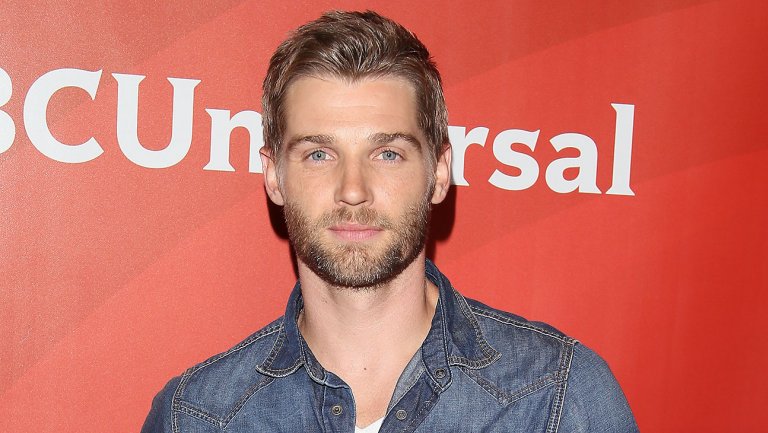 Vogel will star as Michael Dalton, the commander of the ISA-special operations group who is responsible for getting back a kidnapped American doctor. The character will do whatever it takes to make sure no foreign nation gets away with harming Americans. The project's theme hits close to home for Vogel as both of his grandfathers fought in World War II.
Feature scribe Dean Georgaris is set to pen the script and executive produce the Universal Television drama alongside Keshet's Avi Nir, Peter Graugott and Rachel Kaplan.
For Vogel, the casting brings him back into the Universal Television fold following an arc on the studio's A&E drama "Bates Motel". His credits also include "Childhood's End", "Pan Am", "Miami Medical" and "Grounded for Life". He is repped by Gersh and GEF Entertainment.