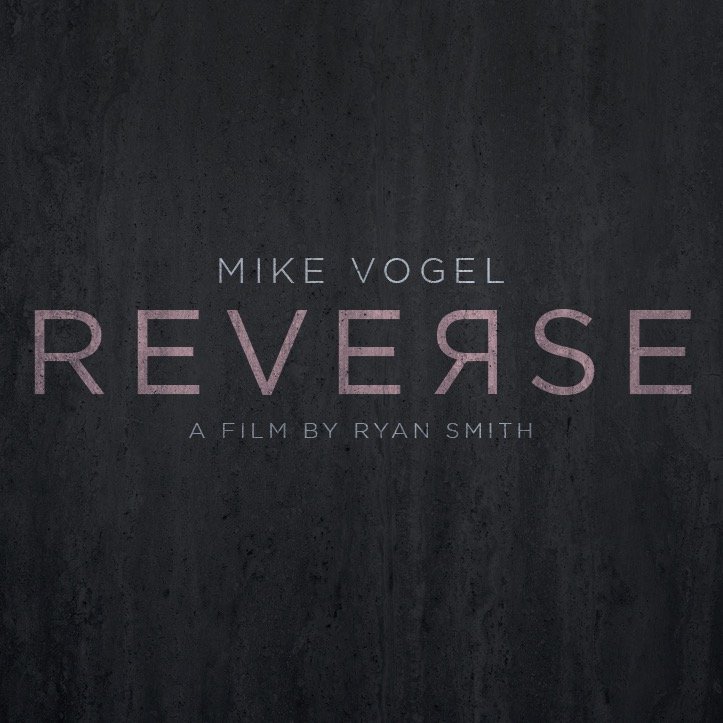 Character: Marshall Crone
Role: Starring
Also Known As: Reverse
Directed by: Ryan Smith
Writers: Ryan Smith, Mike Vogel
Producers: Chad, Carey Hayes
Genre: Sci-Fi, Thriller
Run Time: 01:32 minutes
Released: January 5, 2015
---
PLOT
After a heated argument ends in the tragic death of his wife Mira, Marshall Crone uses a service called Multiverse to travel twenty-four hours into the past in an effort to save her. But this mission proves to be more far more complicated than he imagined.
---
---
CAST
Mike Vogel as Marshall Crone
Daniel Whisnant as Body Double
---
FACTS
Mike was originally going to star in Reverse, but in the last minute he decided to go with Childhood's End (2015) instead. Reverse didn't get enough pledges on Kickstarter and Indiegogo before the funding got canceled, so Mike and Ryan Smith decided to create a Micro Short called Two instead.
---
INSIDE LOOK