Vogelholics, it's time to shine – Again! That said, Mike Vogel has been nominated for Favorite Drama Actor in this new Poll for E! News' TV Scoop Awards, and we would truly appreciate if you guys could help us vote for him.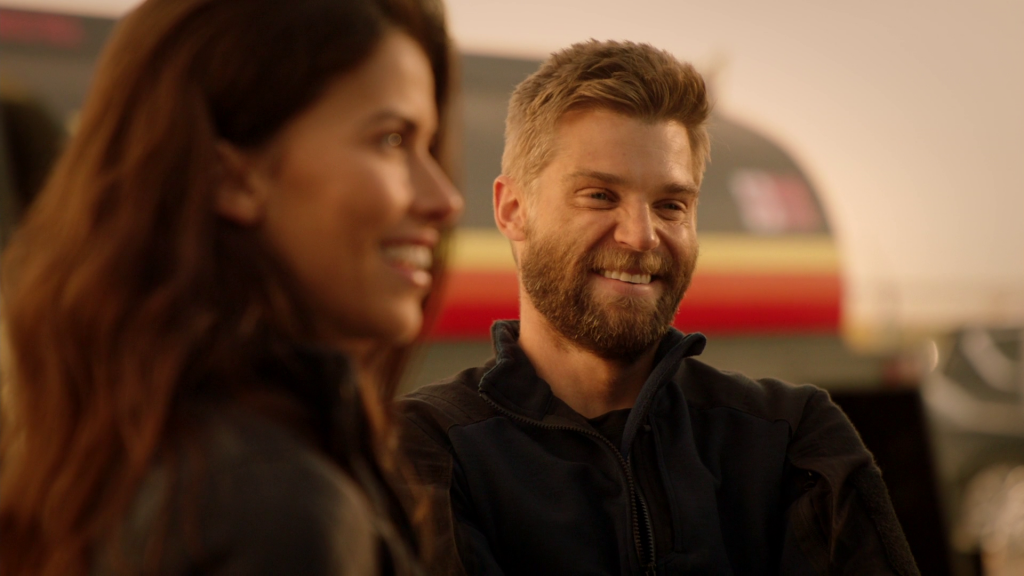 The poll will be closing on Friday, June 29 at 5PM, PT, and you can vote as many times as you wish, so let's get to work! In our opinion, Mike totally deserves to win this category. He has shown time and time again what it means to be a great actor. His acting on "The Brave" is pure and trustworthy, and you can feel his presence in every scene. I believe in this fandom! I know we can make it, let's do it for Top! 
Natacha Karam is nominated as Favorite Drama ACTRESS for her role as Jaz Khan as well, so help us throw in some votes on her too. She's amazing!